Professionals and business owners have a lot on their plates at Academic Summit. For some, it might feel like they just don't have the time to invest in learning new skills. However, finding the time to learn technical skills is one of the most powerful things a professional and business owner can do for their future.
Technology is an ever-increasing part of people's everyday lives. From mobile apps to virtual assistants, cutting-edge innovations have infiltrated the world at every level — including in business.
The Training courses provided under Academic Summit are aimed at equiping professionals with special adaptive skills needed in order to move with the dynamics of this information age, and participate effectively in the current knowledge-based economy.
The curriculum for the training courses offerred is developed by industry leaders to suit the current work demands.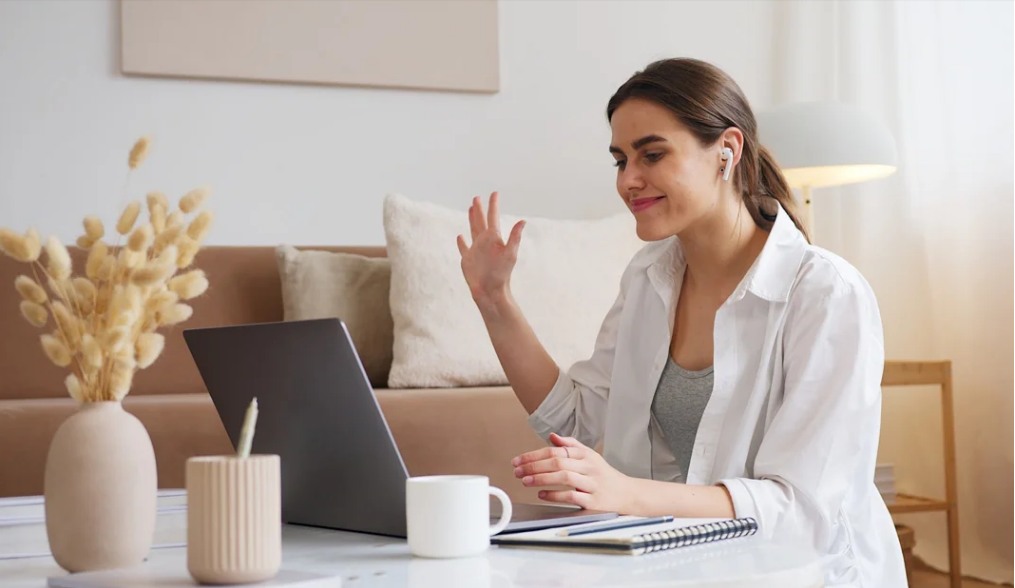 Available Training Courses
To apply for admission, click on the course of your choice below;
Space